Find Your Solution at Massey Chiropractic
Too many people have tried to cope with a health problem for years without finding anything that works for them. Whether you've had a new injury or have been plagued with a long-standing concern, you don't have to live with it, even when other avenues have failed you. Athens Chiropractor Dr. Michael Massey welcomes everyone in our community, whether you want to live free from discomfort or enjoy a higher quality of life. At Massey Chiropractic, our form of natural health care is suitable for nearly anyone, from babies just hours old to those in their 90s. We see blue collar workers, office personnel, executives, all levels of athletes, personal, auto injury and workers' compensation cases, and Medicare patients. No matter what your concern may be, Dr. Massey will evaluate you and determine if our many solutions are right for you. In addition to chiropractic care, you can benefit from our revolutionary cervical decompression therapy, dry needling, rehabilitation and Kinesio Taping®.

Experience the Difference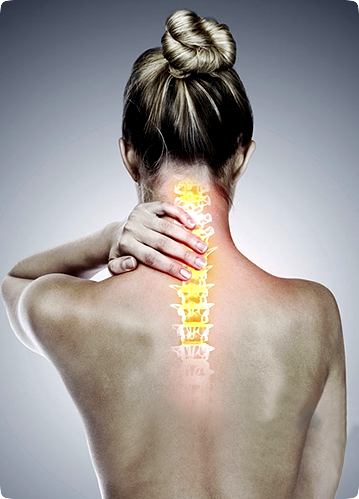 We've chosen to be unlike any other healthcare facility you've visited before. Our entire team is committed to making your time with us enjoyable, convenient and effective. You aren't required to adhere to any long-term care plans. We focus on finding out what works for you and delivering the results you want. Dr. Massey believes in empowering you to take control of your healing. He'll talk to you about lifestyle changes, ergonomics at home and work, exercises and stretches you can do and more, based on your particular situation. These aspects will not only speed your progress but allow you to become more self-reliant so that your problem is less likely to return.
Custom-Tailored Health Care
You're treated as the unique individual you are at our practice. There are no cookie-cutter treatment plans. Your treatment schedule is based on the type and severity of your condition, your functional goals, and your response to care. Although you and someone else may present with the same problem, you may respond quite differently based on a number of factors. That's why we offer a variety of treatment approaches to suit your individual needs. If you're ready to find out more, contact us today! Athens Chiropractor Dr. Massey offers same-day appointments and late opening hours.