Massey Chiropractic Reviews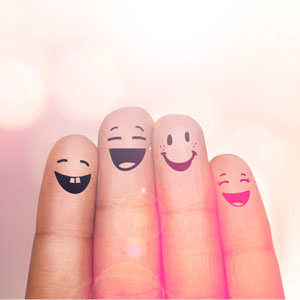 What Our Athens Patients Say
At Massey Chiropractic we love when patients share with us their feedback and comments after chiropractic care. Please read our patient testimonials below to see what other people have achieved through their tailored treatment plans with us.
Share your stories too! Click here to send us your feedback so that we can help to spread the word about the benefits of natural Massey Chiropractic care.
For more information or to schedule an appointment call (423) 745-8500 today.

Very Pleased and Would Recommend
Dr Massey listened to my concerns, did a thorough assessment, explained everything to me in a way that I understood then formulated a plan of action to get my neck and back to feeling better. Then with my permission,
immediately began my first adjustment. Very pleased and would recommend.
-Beverly J.

Genuinely Caring
Dr. Massey is very thorough and explains everything about the visit, out no details. It was comforting knowing exactly what his thoughts were on treatment. I did not leave with any questions and understood my treatment plan. He took his time and did not rush through the appointment, and he is genuine with his care for his patients. He is not just looking to nickel and dime you to death, but has a goal in mind for you and is intent to reach it. I am very happy with Dr. Massey and his friendly staff, and I will be recommending to anyone I know.
-Dominique D.

Patient Reviews at Massey Chiropractic | (423) 745-8500