About Us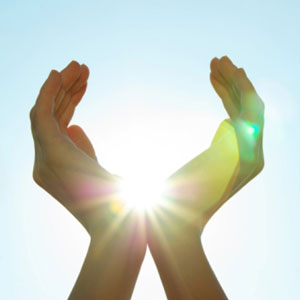 In practice since 1989, Dr. Massey began working as an associate chiropractor upon his graduation from Life University in Marietta, Georgia. He had always wanted to return to his home area, and when the opportunity presented itself to take over the chiropractic office of Dr. Stanley Stepp, he took it.
Continuing Dr. Stepp's tradition of providing high-quality chiropractic care, Dr. Massey offers conservative health care that focuses on the root cause of your problem. No longer do you have to feel your only option is medications that mask your problems. At Massey Chiropractic, we work toward long-term solutions to not only improve your quality of life but to prevent your issue from recurring.
Finding Your Solution
Early on in his practice, Dr. Massey began getting to know some of the most well-known, knowledgeable veterans in the field. As a board member of the Tennessee Chiropractic Association, and a delegate to the American Chiropractic Association, he networked with his fellow chiropractors around the state and across the country to discuss the methods that were getting their patients results. Ever since,  he has dedicated himself to learning about leading-edge techniques and healing options to benefit his patients.  He continues to pursue and incorporate contemporary evaluation and treatment methods to enhance treatment effectiveness and improve patient outcomes.
In addition to spine and joint manipulation, Dr. Massey offers options such as Kinesio Taping®, soft tissue mobilization, dry needling, rehabilitation, posture training and more. You'll even be able to see your results as you're feeling them thanks to a modern computerized motion and muscle testing system that shows you objectively how you're progressing throughout your care.
MEET DR. MASSEY »

Get Started Today
If you're ready to find what works for you, contact Massey Chiropractic in Athens today! We'll treat you as the unique individual you are, determining what we'll do to help you achieve your goals. Insurance coverage can be used for your visits, including Medicare.

About Massey Chiropractic | (423) 745-8500