New Patients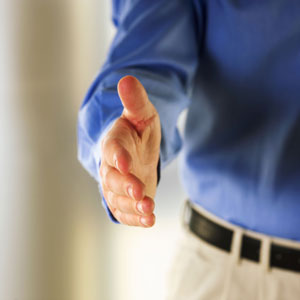 Welcome to Massey Chiropractic! Our practice is an inviting, comfortable environment that promotes health and wellness. Our warm and welcoming staff will put you at ease the moment you arrive. Rest assured that we strive to run on schedule, respecting your time and wanting to return you to your busy day as quickly as possible.
The First Visit
The necessary paperwork can be emailed to you for completion previous to your first visit or completed in our office immediately prior to your appointment time. You'll start by meeting with Dr. Massey to have a consultation, going over your history and completing a thorough examination. If X-rays are needed, they can be done in our office or they can be ordered from several outpatient facilities nearby, depending on your health plan's policies.
Dr. Massey will then discuss his findings and outline a trial treatment plan. He will also discuss his expectations, offer advice for self-care, and answer any questions you may have about your treatment.
When appropriate, we'll begin treatment on the first visit to initiate the recovery process. You can plan on spending about an hour with us for this initial appointment.
Subsequent Visits
Your typical visit will revolve around conservative spinal manipulative therapy. You may also receive some form of soft tissue mobilization as well. As a supportive measure, we might also employ therapeutic modalities such as electric muscle stimulation, interferential electrotherapy, therapeutic ultrasound, extremity joint mobilization, and traction/decompression. Since your chiropractic care is tailored to your specific condition and needs, these visits can typically range from 5-30 minutes.
Dr. Massey will counsel you on self-care measures to undergo while away from the office as well as lifestyle modifications you may implement to speed your recovery and reduce your chances of a recurrence. With the variety of techniques and approaches available to us, we are confident we can help with the majority of presenting conditions. In the event you do not respond as expected, we will eagerly make a referral to the most appropriate specialist.
CONTACT US »
Contact our team today to schedule your appointment!

New Patient Center | (423) 745-8500